Looking for quality and affordable wire & fencing products for your next project?
Ba Industries Ltd was built on the noble fundamentals of local pride and that is by being 100% locally owned, producing products that are Fijian made and keeping the people of Fiji working.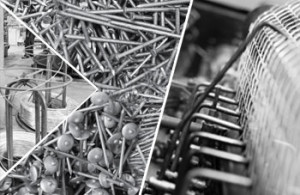 As a complete nail and fencing products supplier, we ensure our customers receive what they have asked for in a better package and we also custom manufacture to suit their needs.