A1500 Fully Recessed Counterweight Doors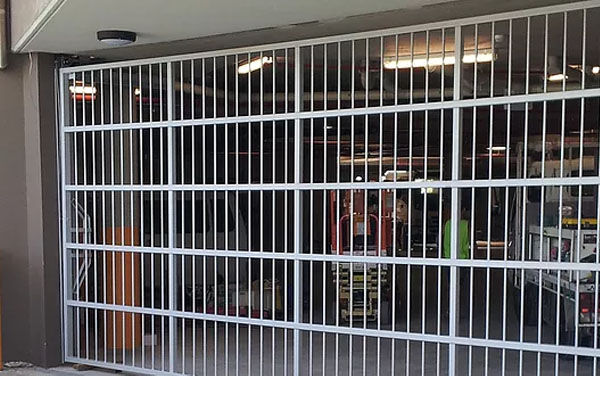 SPECIFICATION
The A1500 Fully Recessed Counterweight Balanced Door is custom made and designed for all applications where security and superior appearance is required, and openings designed to span as little as 1 metre to as much as 25 metres in width with no external projection (does not protrude past the external face of building) and where the door is to provide full opening height.
Features
Secure and motorised Operation.
Suitable for low headroom spaces.
Flexible option for cladding & glazing.
Aesthetic design & very low maintenance.
Zero protruding parts.
Features
Garages & car parks.
Centralised parking.
Customized application
Recent Projects