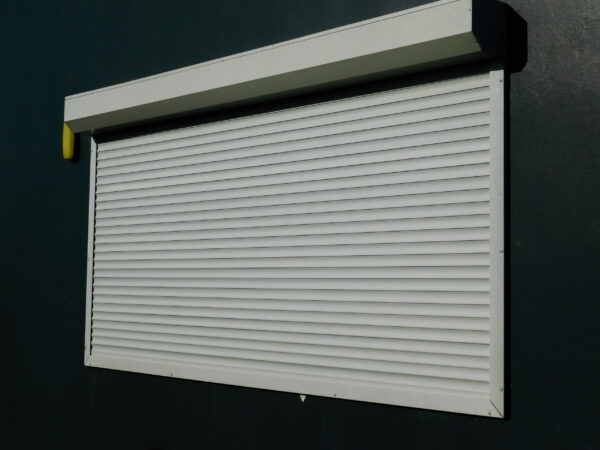 SPECIFICATION
The ALUMINIUM WINDOW SHUTTERS are manufactured from 55mm aluminium slat making it absolute light & suitable for small headroom openings. These innovative shutter serves the best purpose when it comes to Counters, Bench Tops & office desks.
Features
Less side space & headroom due to Tight bundle.
Security to glass & windows from theft & burglaries.
Noise proof & No greasing required.
Smooth operation, lightweight & easy manual operation.
Application
Food Counters.
Bank & Office Counters.
Recent Projects.